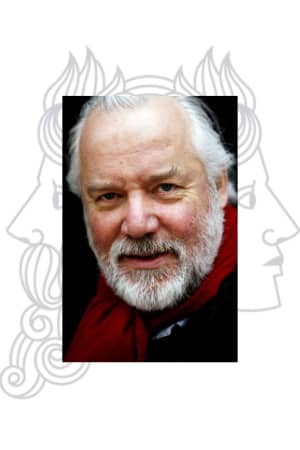 Sir John Tomlinson and friends
Chichester November 10, Eastbourne November 19

Booking is now open online and by telephone for these two fund raising concerts.
The aim is to prime the pump for our next and subsequent productions.

Tickets sold in advance are at a discounted price – and include a programme.
There will be a bar at each venue.
Despite rising costs, we always try to keep our ticket prices affordable.
Please consider adding a donation if you are in a position to do so.
Tickets £28/ £33 (Students/ children £15)
(plus 50p per ticket online booking fee)

or 0333 666 3366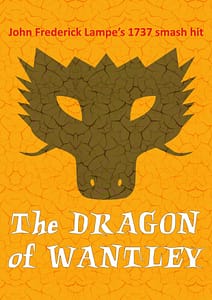 The Dragon of Wantley
April/ May 2024
Lewes – Hove – Tunbridge Wells – Winchester – London – Eastbourne
Watch this space.