An ideal pre-Christmas treat
Three Weddings and a Broken Nose
All the wonderfully zany ingredients of a neglected French masterpiece with sparkling music – enormous fun. In a travelling circus, the dancer Zanetta dusts a waxwork of Princess Trébizonde and accidentally breaks off its nose. She has no choice but to install herself in its position and impersonate the statue. A visiting prince arrives and, naturally, falls in love with the "waxwork"… A talented cast bring this hilarious farce to life.
LAST PERFORMANCE SUNDAY – DON'T MISS IT!

Cumnor House School Theatre, Danehill Sunday November 14 5pm
Stag Theatre Sevenoaks Thursday November 18 7.30pm
Devonshire Park Theatre, Eastbourne Sunday November 21 4pm
The Old Market, Hove Sunday November 28 4pm
Britten Theatre RCM, Sunday December 5 4pm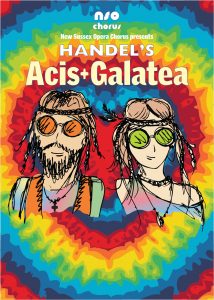 Our touring production of Acis + Galatea is rescheduled for May/ June 2022.
This will be a double first for NSO – our first opera by Handel and also our first using period instruments.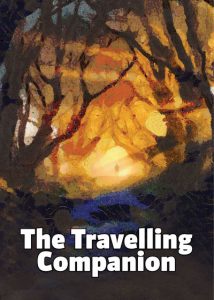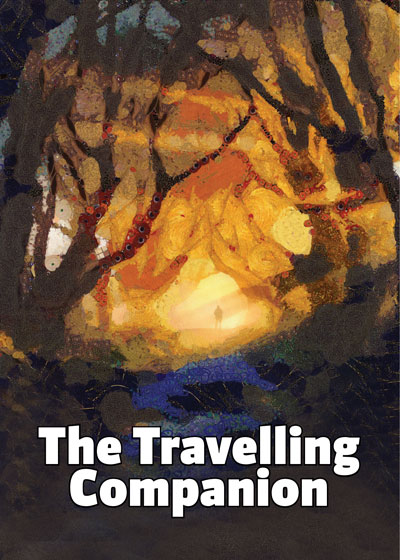 NSO's world premiere recording of The Travelling Companion is available from SOMM click for details

(Production nominated in the Rediscovered Work category – International Opera Awards 2019

"One of the UK's most enterprising small opera companies, New Sussex Opera constantly surprises with its ambition and the quality of its fully staged productions." Opera Now September 2018
"From the first bar, this production had it in the bag." Jacques Offenbach Society Newsletter – review of La belle Hélène